Jewellery as eternal as your marriage bond...
Eternal Marriage Jewellery
Your 
marriage
is one of the most beautiful days of your life.
The
wedding
, the dress, the flowers... and your
marriage jewellery
.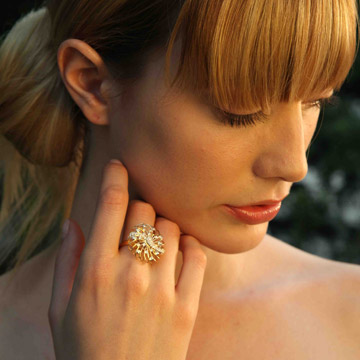 Wedding Ring and Engagement Ring Jewellery
Edenly
offers
you the option to either create your
wedding
bands
or choose from amongst numerous designs online and personalise them to your preferences. Wedding
ring
engraving
is an essential sentimental feature.



Within
marriage jewellery
, you also find
engagement rings
. The
solitaire
diamond
is the king of
wedding jewellery
. 



Marriage Jewellery Collections
For this exceptional occasion, a collection of
marriage jewellery
is the finishing touch to underline the beauty of the bride and her dress. Just like the
wedding
, the outfit must be perfect too, and no outfit is complete without a collection of
wedding jewellery
.