The Atelier Create concept
At Edenly, we're proud to have been the pioneers of online made-to-measure since our creation in 2008.
Our Atelier, initially dedicated to wedding rings, now offers you the chance to customize all our jewelry. You can create your piece from A to Z, choosing the different components according to your tastes and visualizing the result in 3D.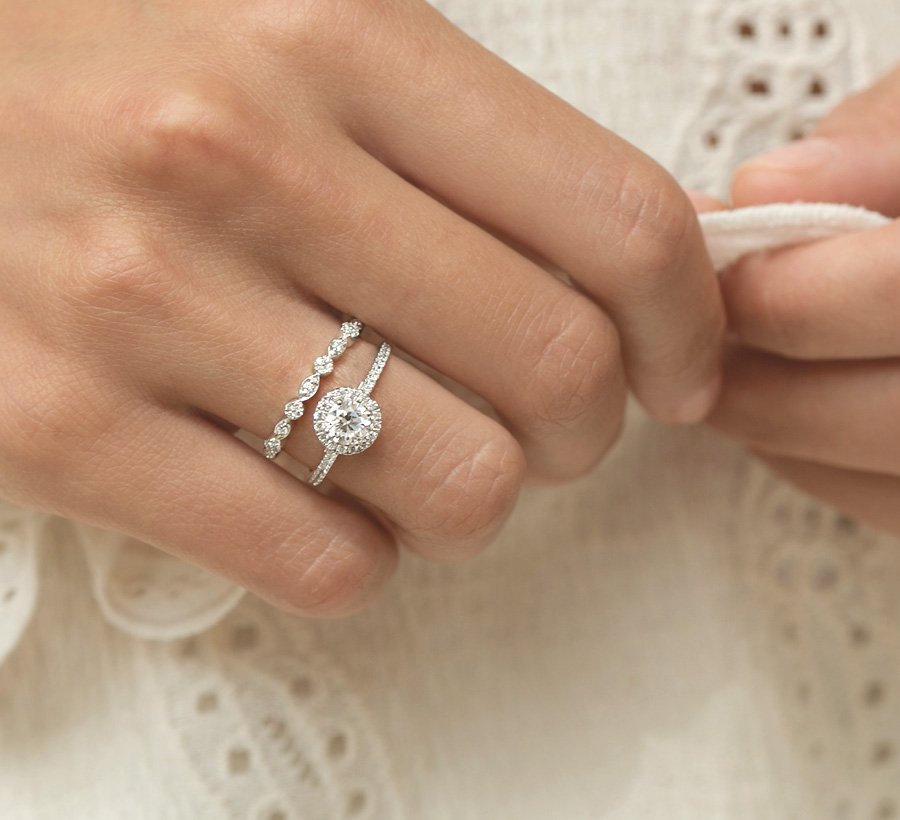 Engagement Rings
Create my engagement ring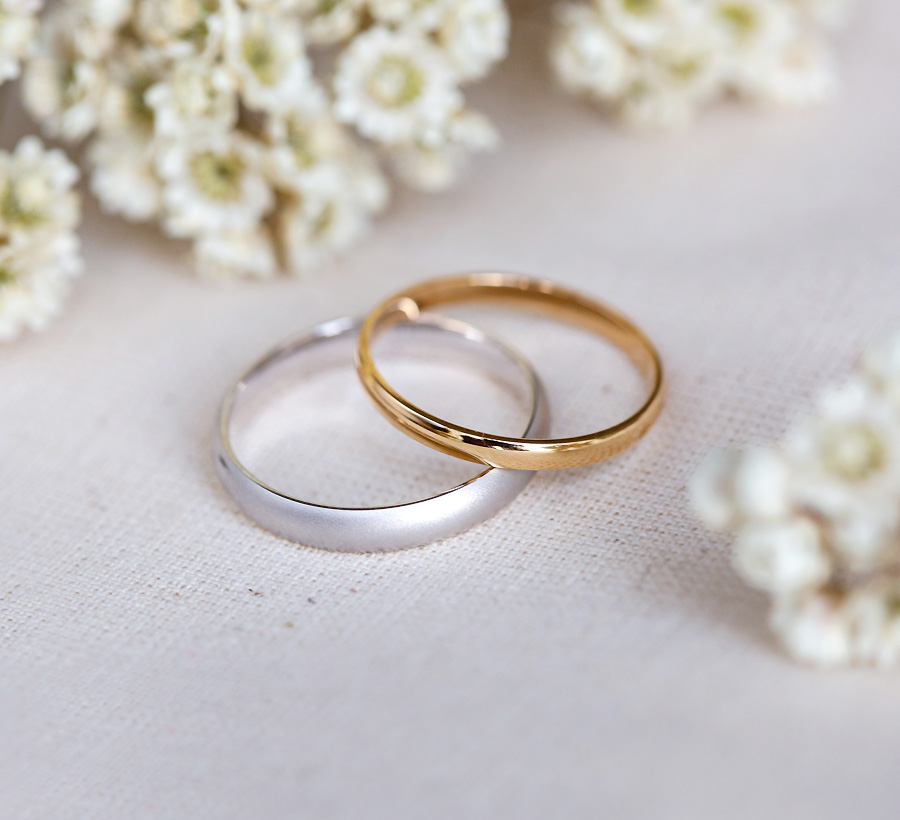 Wedding Rings
Create my wedding ring
A tailor-made unique creation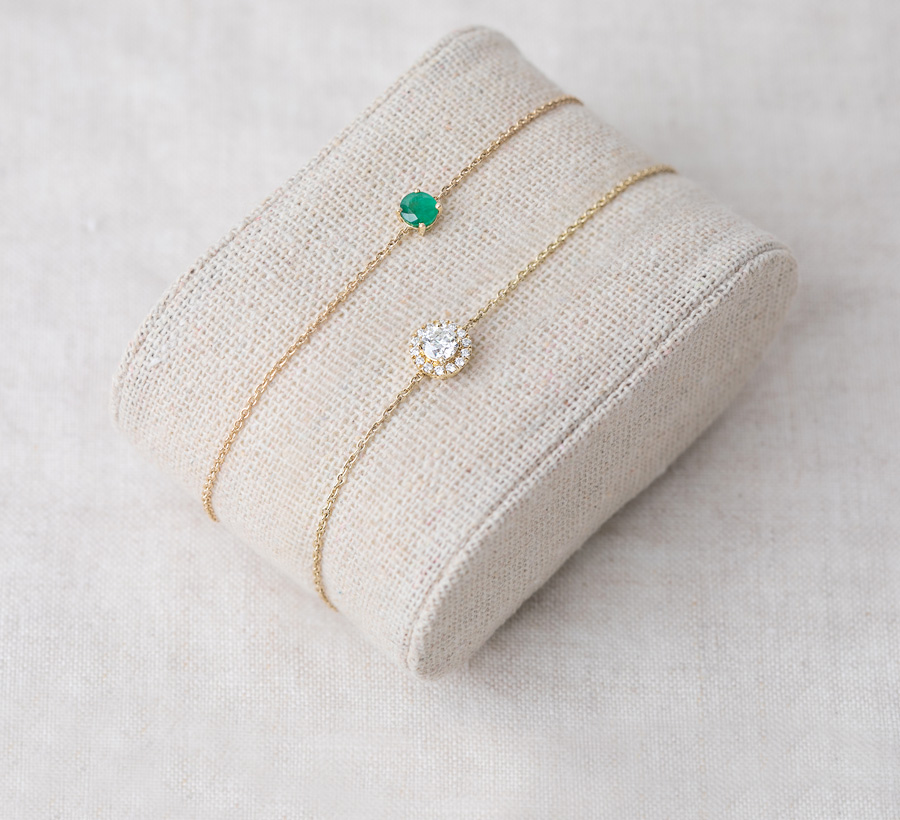 Bracelets
Create my bracelet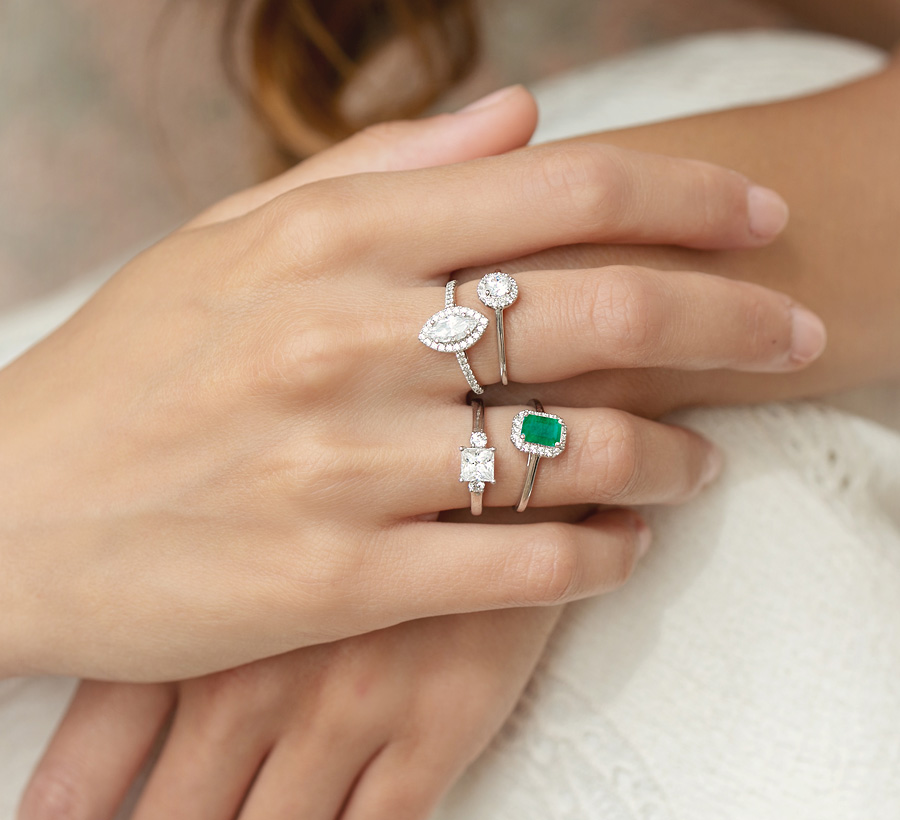 Rings
Create my ring