Earrings, sparkling drops to light up your face.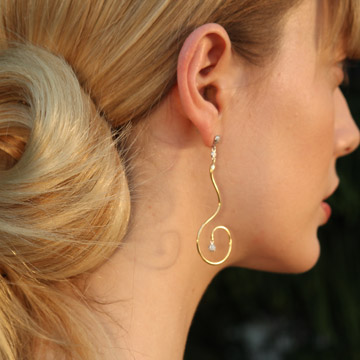 Gold Jewellery
Earrings
All of our
earrings
are made from
18 carat
gold
. With Edenly online you will find stud, drop and
hoop earrings
, always made from
gold
.



Our
earrings
are made from
white gold
, yellow gold and pink
gold
. They are guaranteed for a year and will be delivered to you in a magnificent case.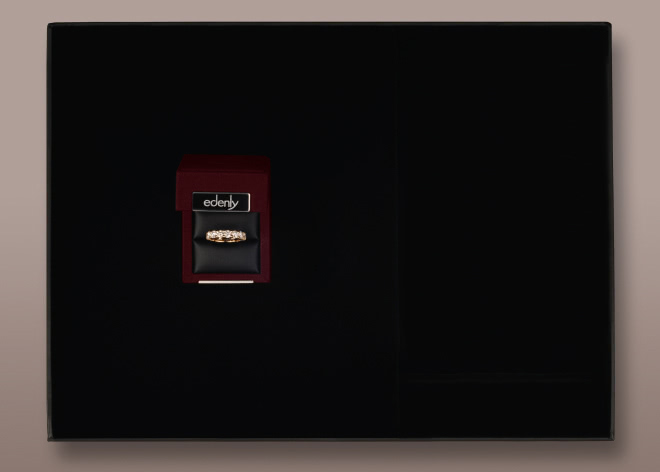 Diamond EarringJewellery

Diamond earrings are the touch of sparkle that bring light to your whole face. They serve to draw attention to and enhance your natural beauty.

 


Heart Earring Jewellery
Heart
earrings
are the ideal combination with a heart
ring
or a
heart necklace
. You can discover our heart collection, which
offers
heart earrings
and a range of other heart
jewellery
, a classical symbol of love.