Original and unique jewellery that has to be the work of a jewellery designer.

Edenly Designer Jewellery
Do you want to have original
jewellery
, a piece that none of your friends has?
Discover edenly Designer Jewellery, the Garden Of Edenly Collection.
The know how of Edenly's master-jewellers is demonstrated in this personal and exclusive collection, and only sold online on Edenly's site.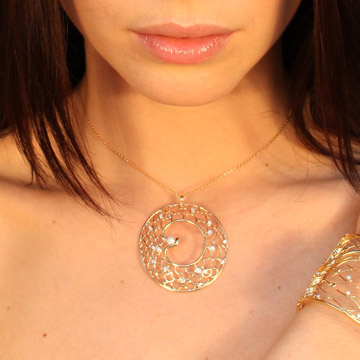 Designer Jewellery - The Garden of Edenly Collection
For this new collection, edenly worked in partnership with the French painter and designer Claire de Divonne. Claire brought her own touch of elegance and harmony, but above all revealed edenly's universe. The marvel of paradise: Eden.

In this seven-piece collection, gold and diamonds are combined with Adam and Eve's Serpent, symbols of life, sensual scales and fabulous flowers.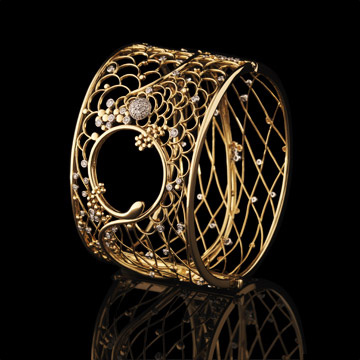 This collection leads us through a garden of luxurious flora and fauna. Diamonds seem to lose themselves in this dream of original inspiration. Each piece has been hand-crafted by a master jeweller. Their experience and skill serves to create jewellery with delicacy and distinction.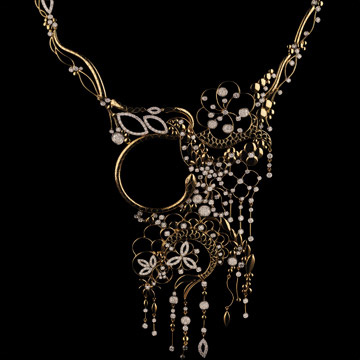 The « Garden of edenly » is a delicate collection, with a sense of artistic detail in a universe where the forbidden fruit – is allowed.