Mother's day, the ideal opportunity to tell a mother just how much you love them. 30th May 2010.
Mother's Day

The ideal time to tell a mother you love them. Life is sometimes too busy and stressed to properly take the time to express your love and thanks for a mother. Mother's day has the benefit of offering you this occasion.

Mother's are particularly sensitive to the gestures of their children, and a piece of gold or diamond jewellery is a sumptuous way to express your love. This jewellery, which she will keep close to her, will be as if you were with her all the time.





Mother's Day - Your Edenly Jewellery

Your jewellery will be sent to you in a sublime case, which on opening will give her all the joy and happiness she deserves on this special day.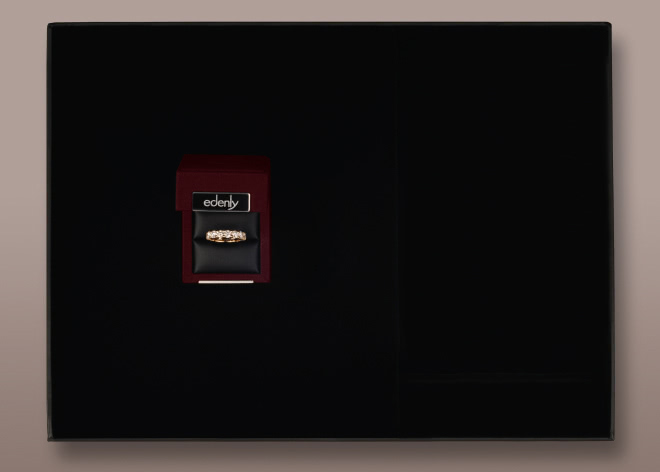 If you do not know which mother's daygift will please her the most, offer her our mother's day gift box, the Edenly Diamonds Box, which will show her all of your care and allow her to make her own choice.




To help you to make the right choice of mother's day jewellery, our guides guides will help you to be sure you find the mother's day gift of her dreams.

Ring Guide
Necklace Guide
Earrings Guide
Bracelet Guide
The Date of Mother's Day
The next Mother's day will be on the 30th of May 2010.

The date of Mother's day is set as the final Sunday in March, except if it coincides with the day of Pentecost. In this case, it takes place on the first Sunday in June.