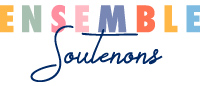 MINDFUL OF PLAYING OUR PART IN CREATING A MORE HARMONIOUS WORLD
We've created the "Together Let's Support" programme, which brings together all the actions of solidarity we've put in place since 2017.Because at Edenly, we want to provide seriously ill children with an opportunity to make their dreams come true. For this purpose, we support the Petits Princes Non-Profit-Organisation.And because pure and luxuriant nature is etched into Edenly's DNA, we're keen to support reforestation and bee protection Non-Profit-Organisations, among others.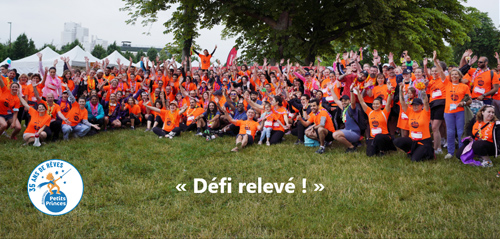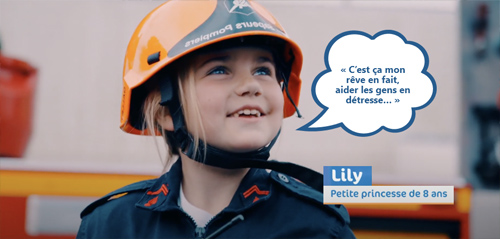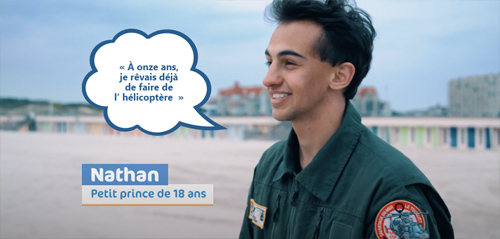 NON-PROFIT-ORGANISATION PETITS PRINCES X EDENLY
In partnership with this cheerful Non-Profit-Organisation, which is celebrating its 35th anniversary this year, the entire Edenly team took part in the Paris Heroes' Race on Sunday, 19 June 2022. Challenge accepted!
Every day, a child's dream comes true
www.petitsprinces.com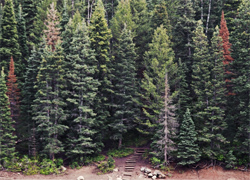 NATURE, A BEAUTIFUL AND FRAGILE EDEN
Weforest tworks with communities and NGOs on large-scale reforestation projects. This NGO brings together big and small companies that are committed to their cause.
Apidae sets up living facilities for bees. Their actions have earned them many awards and distinctions.
OUR ACTIONS OF SOLIDARITY PARTNERS
With a genuine desire to improve everything that can be improved, Edenly places actions before words and people at the heart of its choices to become an ever more supportive and sustainable brand.