Right of return extended to january 14th 2022.
Promise Wedding Ring - all gold - White gold, Yellow gold - 9 carats
Description
Two lines of yellow gold put together as a promise of eternity in a ring. A classic and unique wedding ring.
This is a wedding ring for men in white and yellow gold;can also be suitable for a woman because of its 4mm width. A perfect combination to celebrate your marriage or your commitment.
white gold and yellow gold (9K Gold = 375/1000). 1.65 g
.
+ Measure
Why gold and diamond symbolize eternity?
Technical information
Quality is my absolute priority throughout the manufacturing process. Dozens of quality tests are carried out on each jewel»
Laurent, Production Director
Excellence at each step of the manufacturing process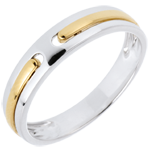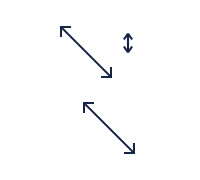 Top width: 4 mm
Top thickness: 1.5 mm
Bottom width: 3.4 mm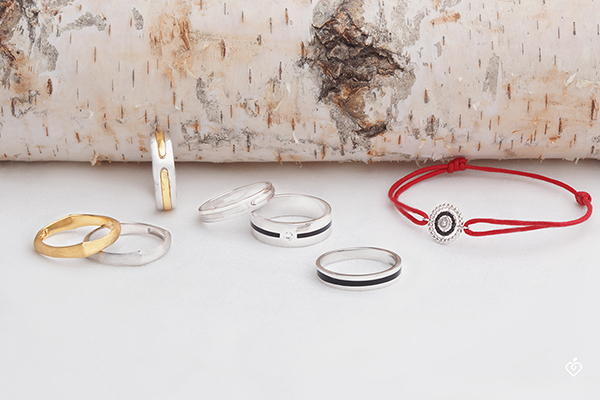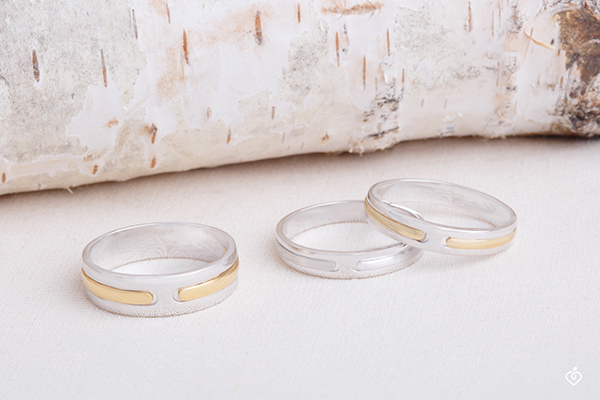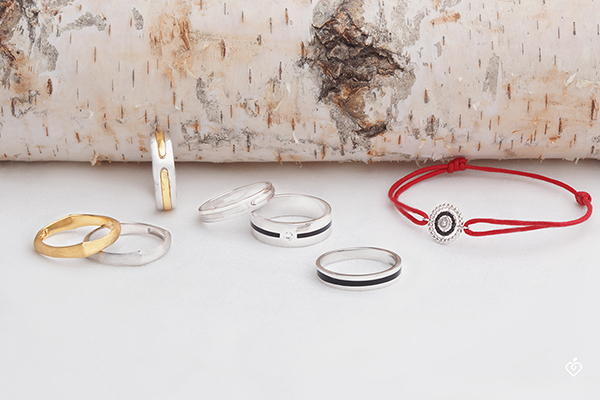 Customer reviews (214)
With over 98% satisfaction and 40 000 orders a year, our customers speak for us.»
Edwin, Manager director
Customer reviews about this product
| | |
| --- | --- |
| RalphFauvillers | « good quality, beautiful design , delivered in a beautiful box » |
| NicolaPeterborough | « Beautiful » |
| Lesley-annLiverpool | « Its Gorgeous » |
| RalphFauvillers | « We are really happy. The jewellery was the one that was expected » |
| ChristopheLe Kremlin Bicêtre | « Il correspond tout à fait à la photo sur le site » |
| BerndCuxhaven | « Sehr schick, Preis / Leistung stimmt absolut! » |
| CatheirnePerpignan | « Pas déçu par l'achat de nos 2 alliances. Très belles et conformes à nos attentes » |
| FannyCournon D'auvergne | « Nous avons commandé cette jolie paire d'alliances, et nous sommes ravis. La taille des bijoux correspond à notre demande et la description aussi. Nous signalons tout de même que la partie en or jaune ne fait pas le tour complet de l'alliance. » |
+ reviews of this model
Mask reviews
Guarantees
Every day, I make sure every customer is totally satisfied.»
Sabrina, Customer Service Manager
Price
Security and Delivery
Warranty and Returns
"Committed", our vision of respect