Our selection delivered before Christmas. | Right of return extended to january 10th 2023.
Ring Eclosion - First Rose - white gold and diamond - 9 carats
Description
The petals of this delicate little rose are open on a diamond heart for eternity. The precious flower is placed on a double gold tube
1 diamond : 0.02 carat - White gold (9K Gold = 375/-): 1.55 g.
+ Measure
Why gold and diamond symbolize eternity?
Technical information
Quality is my absolute priority throughout the manufacturing process. Dozens of quality tests are carried out on each jewel»
Laurent, Production Director
Excellence at each step of the manufacturing process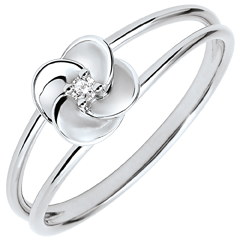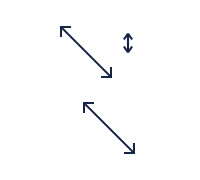 Top width: 6 mm
Top thickness: 3 mm
Bottom width: 1 mm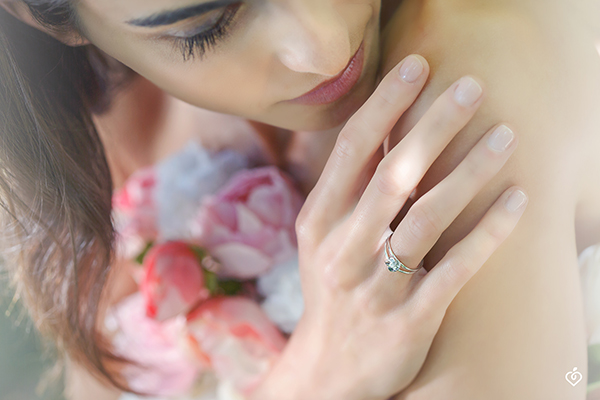 Customer reviews (67)
With over 98% satisfaction and 40 000 orders a year, our customers speak for us.»
Edwin, Manager director
Customer reviews about this product
| | |
| --- | --- |
| ShimulBirmingham | « Love it » |
| MarleneBilston | « Beautiful jewellery as usual. Perfect fit. Fantastic quality. » |
| JaneAbertillery | « Good quality » |
| OlavClaye-souilly | « Tout simplement parfait ! » |
| HassibaAvignon | « Je suis satisfaite et le prix dans vos bijoux son abordable et d'autant plus que un service de haute gamme » |
| EmmaOud-heverlee | « Mooi afgewerkt, past goed, zoals voorgesteld op de foto.Enkel de kleur van de steen is lang niet zo duidelijk als de foto doet uitschijnen (topaas). » |
| TatianaRoquebrune Cap Martin | « Très beau bijou, enfin un bijou original et non classique. » |
| VacherBergerac | « Au dire de ma bien aimée, il est très beau. » |
+ reviews of this model
Mask reviews
Guarantees
Every day, I make sure every customer is totally satisfied.»
Sabrina, Customer Service Manager
Price
Security and Delivery
Warranty and Returns
"Committed", our vision of respect