All our BLACK FRIDAY offers are already available | Right of return extended to january 14th 2022.
Ring Salty Flower - two rings - white gold - 18 carat
Description
Two rows of gold beads surround a diamond ring. For an unusual wedding ring or a ring that combines refined elegance.
17 diamonds 0.187 carat - White gold (18K Gold = 750/1000): 3.46 g.
+ Measure
Why gold and diamond symbolize eternity?
Technical information
Quality is my absolute priority throughout the manufacturing process. Dozens of quality tests are carried out on each jewel»
Laurent, Production Director
Excellence at each step of the manufacturing process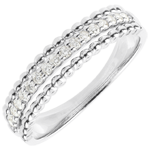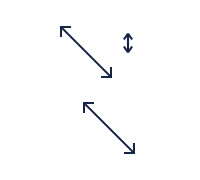 Top width: 4.5 mm
Top thickness: 3 mm
Bottom width: 3 mm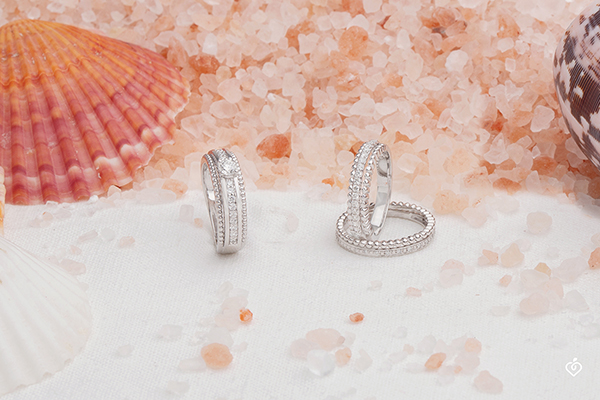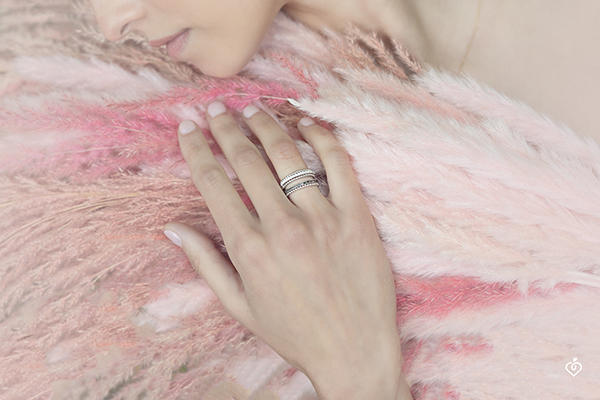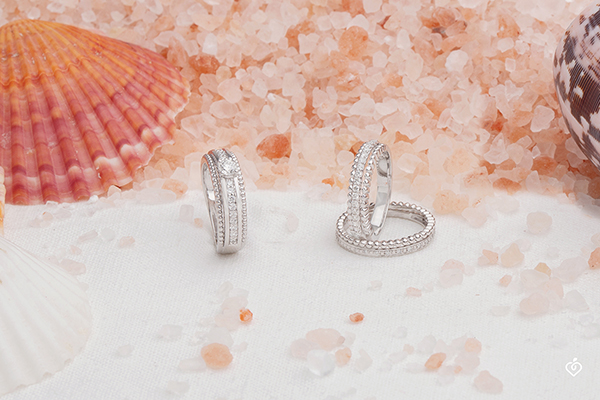 Customer reviews (46)
With over 98% satisfaction and 40 000 orders a year, our customers speak for us.»
Edwin, Managing Director
Customer reviews about this product
| | |
| --- | --- |
| IsabelleAjain | « Très belle alliance en or et diamants. Petit bémol la gravure selon les modèle pas beaucoup de lettres et pas le choix de la calligraphie » |
| FrancescoVillasor | « Elegantissimo e originale. Un bellissimo sigillo al nostro 20 anniversario di nozze. » |
| NeroLognes | « merveilleux » |
| BärbelBerlin | « Sehr hübscher Ring, habe mir sehr viele Ringe angesehen aber nicht gefunden, was vergleichbar wäre. » |
| Serjoscha Mühlhausen | « Er ist sehr schön, ich möchte ihn aber zurückgeben » |
| Jean Christophe Baldersheim | « Superbe bien fini » |
| DianaZeil Am Main | « Ich habe einen Ehering gesucht, der etwas besonderes ist und habe ihn bei edenly gefunden. » |
| ChristinaArnhem | « Prachtige kwaliteit, precies zoals op de foto » |
+ reviews of this model
Mask opinions
Guarantees
Every day I make sure every customer is totally satisfied.»
Sabrina, Customer Service Manager
Price
Security and Delivery
Warranty and Returns
"Committed", our vision of respect