Right of return extended to january 14th 2022.
Ring Salty Flower - two rings - yellow gold - 18 carat
Description
Two rows of gold beads surround a diamond ring. For an unusual wedding ring or a ring that combines refined elegance.
17 diamonds 0.187 carat - Yellow gold (18K Gold = 750/1000): 3.46 g.
+ Measure
Why gold and diamond symbolize eternity?
Technical information
Quality is my absolute priority throughout the manufacturing process. Dozens of quality tests are carried out on each jewel»
Laurent, Production Director
Excellence at each step of the manufacturing process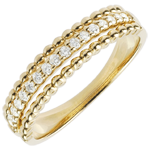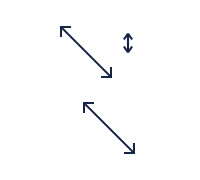 Top width: 4.5 mm
Top thickness: 3 mm
Bottom width: 3 mm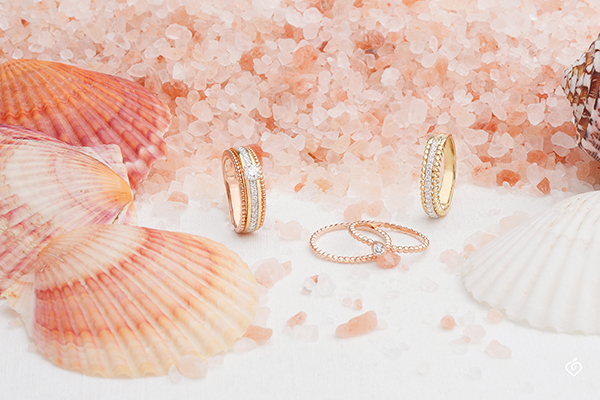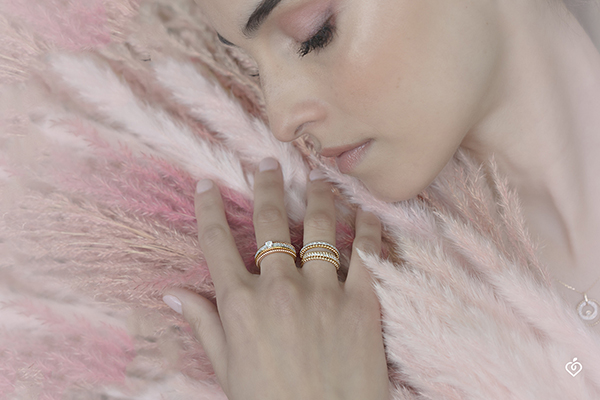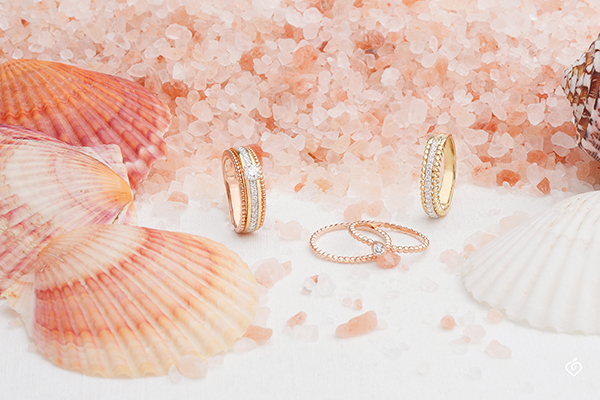 Customer reviews (46)
With over 98% satisfaction and 40 000 orders a year, our customers speak for us.»
Edwin, Manager director
Customer reviews about this product
| | |
| --- | --- |
| Jean-thierry StephenBoulogne-billancourt | « Excellent » |
| AudreyVarces | « Nos alliances sont identiques aux photo super » |
| JosephineRuelisheim | « Super satisfaite de mon alliance qui est magnifique, le rendu est encore meilleur qu'en photo! merci beaucoup ! » |
| NellyDijon | « très satisfaite » |
| DorisAppenweier | « edler Schmuck zu fairen Preisen, nur die Wartezeit war etwas lang … hat sich aber gelohnt » |
| JeremyNice | « Parfait ce que j'attends » |
| NeroLognes | « merveilleux » |
| NorbertBron | « Le produit est conforme à mes attentes. Très belle présentation et bel emballage. L'alliance des 2 bagues fleur de sel est magnifique et je vais en commander une 3éme afin de sublimer encore cette bague. » |
+ reviews of this model
Mask opinions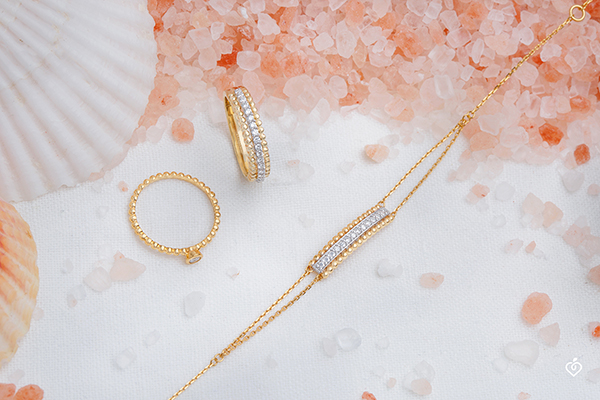 Guarantees
Every day, I make sure every customer is totally satisfied.»
Sabrina, Customer Service Manager
Price
Security and Delivery
Warranty and Returns
"Committed", our vision of respect