All our BLACK FRIDAY offers are already available | Right of return extended to january 14th 2022.
Necklace Mysterious wood - white gold and marquise diamonds - 9 carats
Description
A gleaming branch is frozen in time. Its precious leaf, the marquise diamond, is emphasized by white gold set with brilliant diamonds.
Marquise dimension: 4X2 mm: 0.075 carat.
With gold chain 375/- .
10 diamonds : 0.117 carat - White gold (9K Gold = 375/-): 1.65 g.
+ Measure
Why gold and diamond symbolize eternity?
Technical information
Quality is my absolute priority throughout the manufacturing process. Dozens of quality tests are carried out on each jewel»
Laurent, Production Director
Excellence at each step of the manufacturing process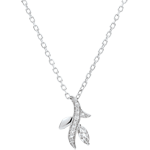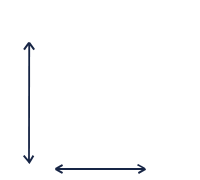 Pattern thickess: 7 mm
Pattern width: 12 mm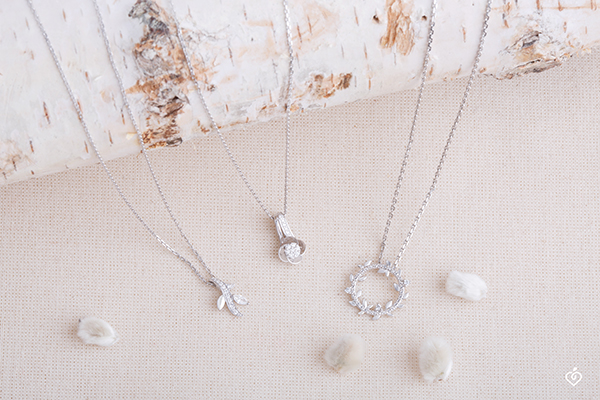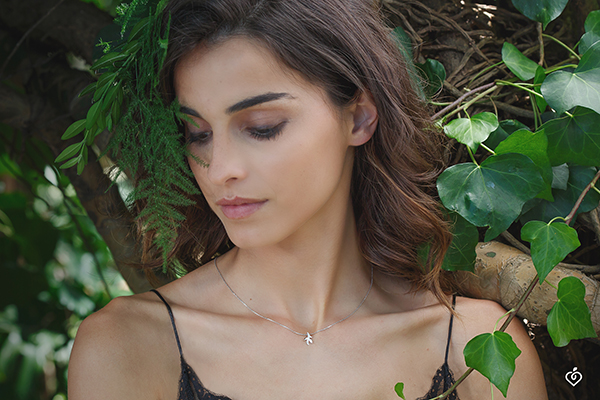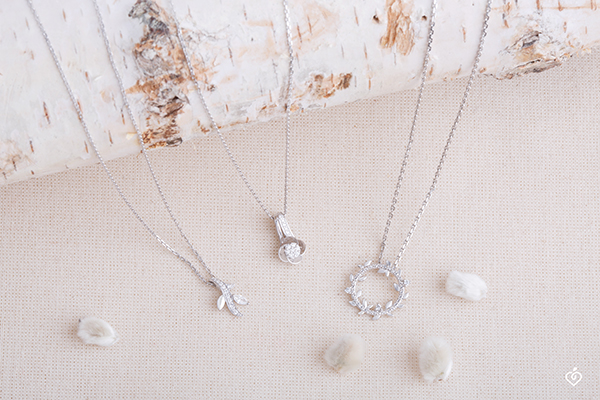 Customer reviews
With over 98% satisfaction and 40 000 orders a year, our customers speak for us.»
Edwin, Managing Director
Customer reviews about this product
| | |
| --- | --- |
| BenjaminBordeaux | « très joli pour le bois mystérieux. le pendentif fleur d'étoile est moins lumineux qu'il ne paraît en photo.EN revanche la livraison n'est pas satisfaisante. pour une même commande j'ai eu 2 envois séparés via deux transporteurs différents. Avec la poste, aucun problème. Avec france express, l'emballage extérieur est arrivé déchiré (l'emballage intérieur était intact). de plus france express m'a demandé de signer la réception du colis AVANT de me le remettre. » |
| ThibautZurich | « Sera offert plus tard. Ravis des services d'Edenly et de l'originalité des bijoux. » |
| MartijnBodegraven | « Ik ben tevreden, ziet er kwalitatief goed uit. Wel is het toch altijd moeilijk ons de werkelijke grote van het juweel in te schatten. » |
Guarantees
Every day I make sure every customer is totally satisfied.»
Sabrina, Customer Service Manager
Price
Security and Delivery
Warranty and Returns
"Committed", our vision of respect