All our BLACK FRIDAY offers are already available | Right of return extended to january 14th 2022.
Jungle Sacrée Rigid Bracelet - diamonds - 18 carat white brushed gold
Description
A strong and supple kind of bamboo which is fashioned into an eternal diamond-set brushed white gold bracelet. The finishing work, done entirely by hand, gives it a natural photo realistic look.
12 diamonds : 0.036 carat - White gold (18K Gold = 750/-): 6.95 g.
+ Measure
Why gold and diamond symbolize eternity?
Technical information
Quality is my absolute priority throughout the manufacturing process. Dozens of quality tests are carried out on each jewel»
Laurent, Production Director
Excellence at each step of the manufacturing process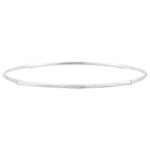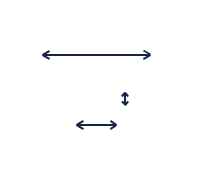 Diameter: 65 mm
Pattern thickness: 2 mm
Width: 2.4 mm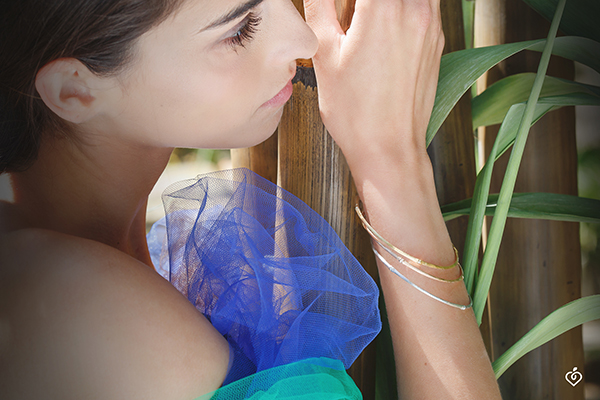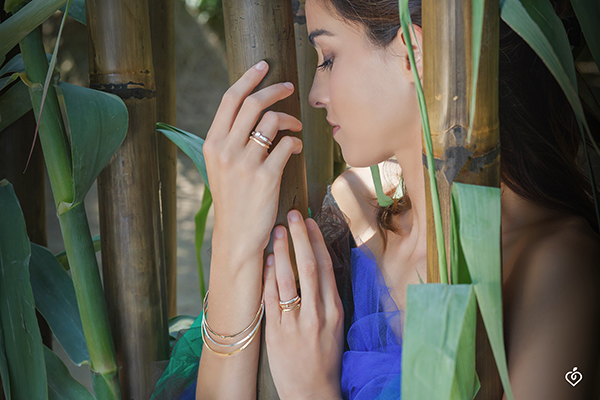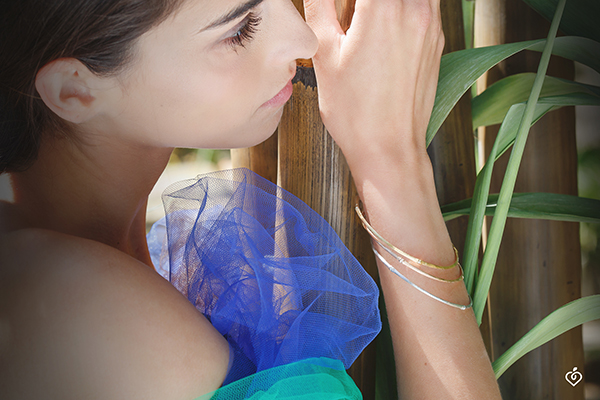 Customer reviews (15)
With over 98% satisfaction and 40 000 orders a year, our customers speak for us.»
Edwin, Managing Director
Customer reviews about this product
| | |
| --- | --- |
| LottiUrmein | « Sehr schöner Schmuck. Unkomplizierter Ablauf...bestellt, bezahlt, bekommen... » |
| ElianeNarbonne | « Joli et original » |
| PhilippeMarcq-en-baroeul | « Mon épouse adore le bracelet jonc que je lui ai offert pour son anniversaire. » |
| JoachimCezy | « tres bien » |
| MichellePacé | « ravie » |
| JeanAix En Provence | « Très joli » |
| ChristianeBerlin | « Sieht gut aus. Ich bin mir aber nicht sicher, ob er das Geld wirklich Wert ist, da ich absolute Laiin bin. » |
| SébastienLes Mureaux | « Parfait ! » |
+ reviews of this model
Mask opinions
Guarantees
Every day I make sure every customer is totally satisfied.»
Sabrina, Customer Service Manager
Price
Security and Delivery
Warranty and Returns
"Committed", our vision of respect