All our BLACK FRIDAY offers are already available | Right of return extended to january 14th 2022.
Bracelet Salty Flower - circle - white gold and diamonds - black cord
Description
A circle of gold beads around a circle of diamonds and a solitaire centre.Bracelet with adjustable length: 18cm, 17cm, 16cm. Pattern 11mm in length and 11mm in height.
1 Diamond 0.01 carat - White gold (9K Gold = 375/1000): 0.77 g
Diamond: 1 - Black Diamond. 4 - Total: 0.016 carat
+ Measure
Why gold and diamond symbolize eternity?
Technical information
Quality is my absolute priority throughout the manufacturing process. Dozens of quality tests are carried out on each jewel»
Laurent, Production Director
Excellence at each step of the manufacturing process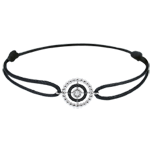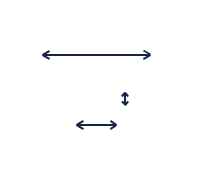 Diameter: 62 mm
Pattern thickness: 11 mm
Width: 11 mm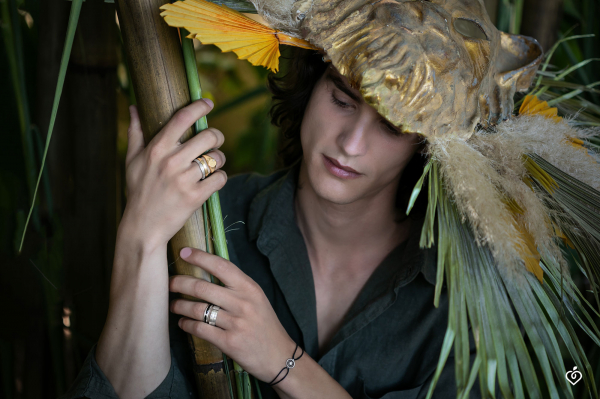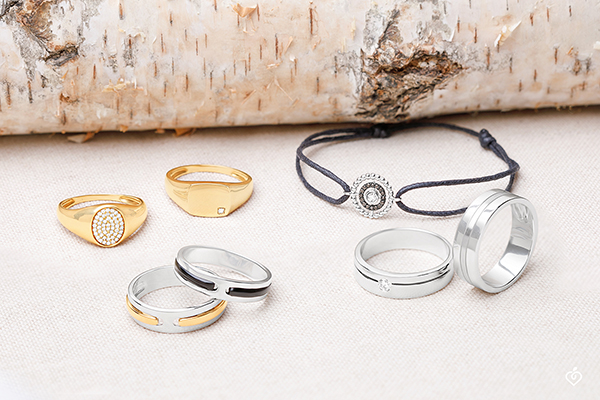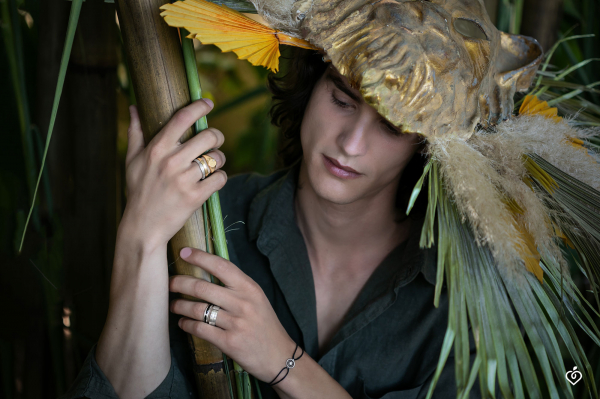 Customer reviews (17)
With over 98% satisfaction and 40 000 orders a year, our customers speak for us.»
Edwin, Managing Director
Customer reviews about this product
| | |
| --- | --- |
| JuanVilaverd | « le gusto » |
| AnnieMarseille | « Conforme à la commande » |
| FranckLe Vesinet | « Elle était très contente » |
| LluisaRoquetes | « me gusta es para un regalo » |
| DominiqueNice | « Parfait » |
| LaurentVallauris | « Tres bien » |
| MarionHamburg | « Ich bin mit dem Schmuckstück sehr zufrieden. Unaufdringlich, delikat und bei genauerem Hinsehen fällt sofort auf, dass das 'Fleur de Sel'-Design etwas besonderes ist. Zu jedem Outfit & Anlass tragbar und was mich ganz besonders glücklich macht: dank Textilband keine Geräusche beim aufkommen auf die Tischunterlage (was im Büro und in der Uni wirklich störend sein kann). Was meine Meinung zur Haltbarkeit des Textilbandes angeht bin ich zwar noch etwas unentschlossen, gehe aber mal davon aus, dass so etwas nachbestellbar ist. » |
| SoniaKnutange | « Tres beau bijoux » |
+ reviews of this model
Mask opinions
Guarantees
Every day I make sure every customer is totally satisfied.»
Sabrina, Customer Service Manager
Price
Security and Delivery
Warranty and Returns
"Committed", our vision of respect