Excellence at each stage of production
Our quality assurance department does its best to offer a high level of excellence thanks to approximately ten tests carried out at every stage of the production on each jewelry piece:
SUPPLY:
- High standards imposed on our suppliers and regular inspections of the latter.
- Verification of the Kimberley application Process by our diamond dealers, guarantees that the diamonds were legally acquired and are therefore not derived from conflicts or participation in the financing of armed conflicts.
- Verification of the quality of gold with our sole supplier: source country, sampling mode, treatment, composition analysis, principle of "maximum reuse" to minimize extraction and consequently the impact on the environment.
GOLD ALLOY: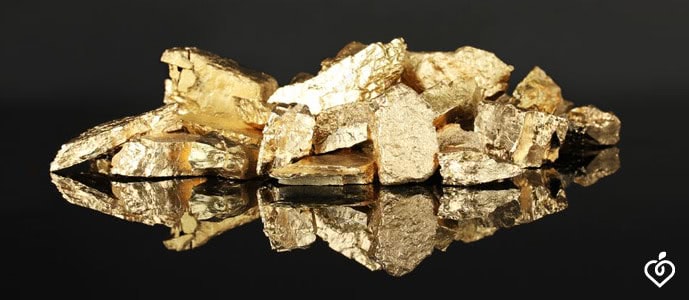 - Alloy chemical composition test, or alloy composition analysis, by means of mass spectrometry
- Oxidization tests and resistance against erosion
- Multiple verification of each alloy before the casting to ensure optimal quality, in addition to the mandatory customs inspections
THE DIAMONDS AND THEIR SETTING: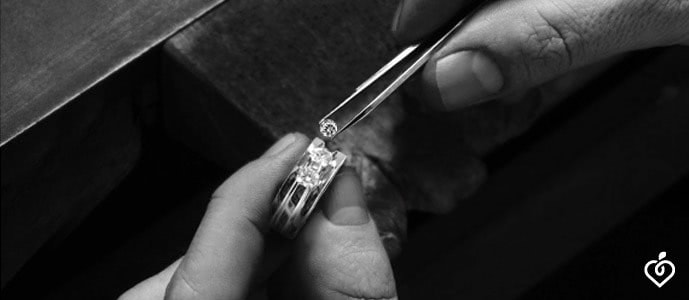 - Verification of the quality of the diamonds
- Verification of the color of the diamonds
- Verification of the presence of eventual inclusions
- Manual solidity tests of diamond setting by pushing
- Tests of stone sturdiness by repetitive shaking of the jewelry using an ultrasound machine
THE FINISHED JEWELRY: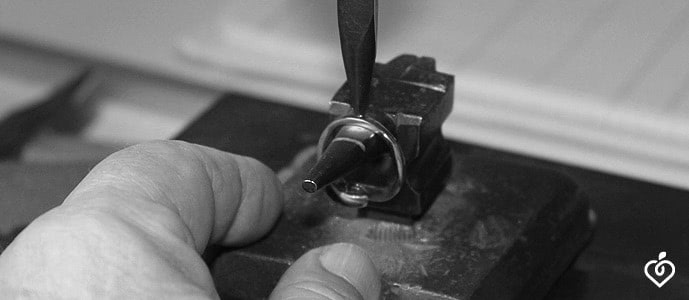 - Test of the first model as well as all of the jewelry leaving our factories
- Polishing tests to check the eventual presence of bubbles formed during casting which could weaken the jewelry
- Hardness tests
- Resistance tests
- Ruggedness tests
- Resistance to traction and stress
- Weight
- Aesthetic similarity tests with the base model
- Verification of fixing of different prongs
- Final cleaning and inspecting by the quality assurance service
To know more about the stages of production of Edenly jewelry