All our BLACK FRIDAY offers are already available | Right of return extended to january 14th 2022.
Ring Royal Saturn - 3 golds
Description
Two rings of yellow and jewelled white gold are circled by a pink rose ring for a luxurious voyage over Saturn.
45 diamonds : 0.41 carat - White and Yellow Gold (18K Gold = 750/1000) : 5.6 g.
+ Measure
Why gold and diamond symbolize eternity?
Technical information
Quality is my absolute priority throughout the manufacturing process. Dozens of quality tests are carried out on each jewel»
Laurent, Production Director
Excellence at each step of the manufacturing process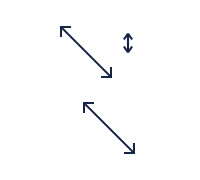 Top width: 11 mm
Top thickness: 4 mm
Bottom width: 5 mm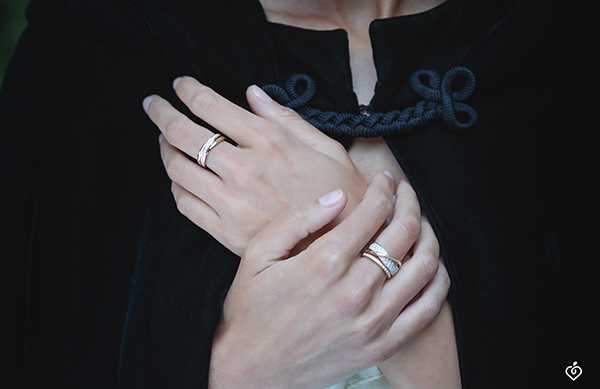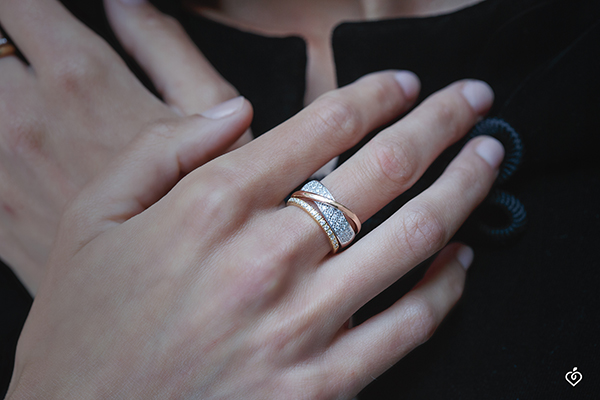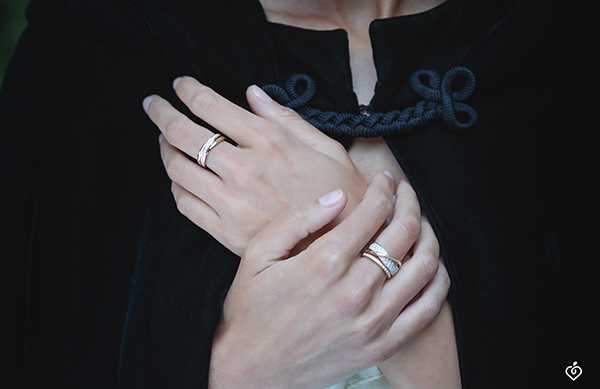 Customer reviews (74)
With over 98% satisfaction and 40 000 orders a year, our customers speak for us.»
Edwin, Managing Director
Customer reviews about this product
| | |
| --- | --- |
| SimonChilly Mazarin | « Splendid. » |
| SéverineLes Islettes | « A la hauteur de mes attentes » |
| GhitaMarano Lagunare | « Contentissima del mio aquisto arrivato anche presto, sito molto serio e affidabile. Complimenti per la vostra professionalità!! » |
| CaroleTricot | « Bijou correspondant à la photo du site et au descriptif.Envoi sérieux.Quel plaisir de découvrir nos deux alliances dans leurs écrins... » |
| PhilippeParis | « Cela a beaucoup plu Merci » |
| HuguetteAuxerre | « très satisfaite,conforme du bijoux commendé,très belle pièce » |
| MagalieCérans-foulletourte | « Très belle bague- conforme à mon coup de cœur sur internet » |
| MarieClichy | « Très confortable jolie bague pas de publicité mensongère » |
+ reviews of this model
Mask opinions
Guarantees
Every day I make sure every customer is totally satisfied.»
Sabrina, Customer Service Manager
Price
Security and Delivery
Warranty and Returns
"Committed", our vision of respect