Right of return extended to january 14th 2022.
Ring Love - Multi-diamonds - yellow gold - 9 carats
Description
This ring combines yellow gold and is crossed by a smooth curve on which throne 15 diamonds. This ring can be worn as well as a modern or as an exceptional ring
15 diamonds: 0.06 carat - Yellow gold (9 carats = 375/1000). 2.45 g.
+ Measure
Why gold and diamond symbolize eternity?
Technical information
Quality is my absolute priority throughout the manufacturing process. Dozens of quality tests are carried out on each jewel»
Laurent, Production Director
Excellence at each step of the manufacturing process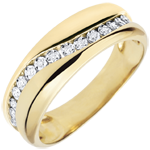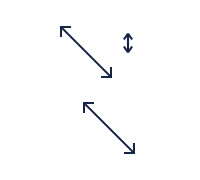 Top width: 5 mm
Top thickness: 2.5 mm
Bottom width: 2 mm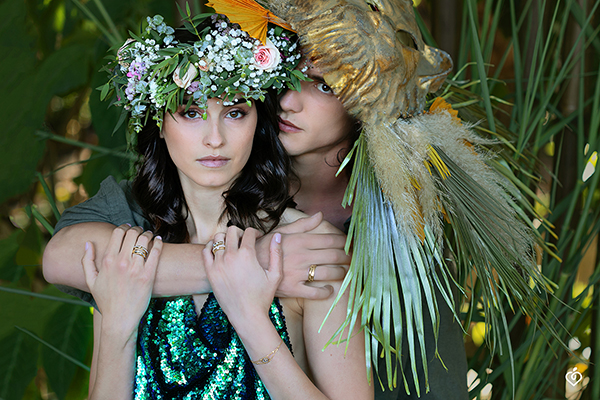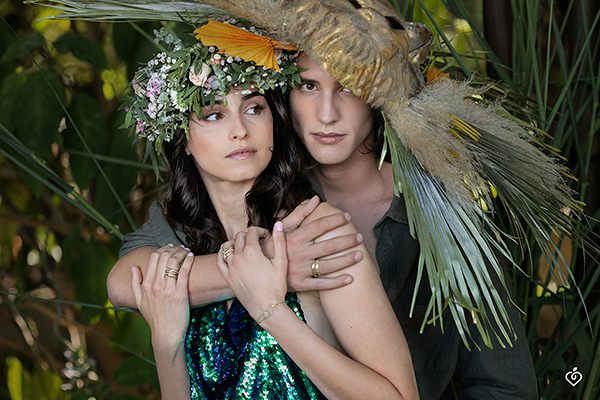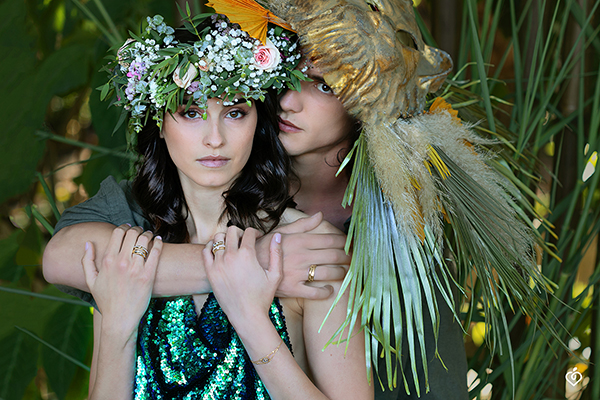 Customer reviews (106)
With over 98% satisfaction and 40 000 orders a year, our customers speak for us.»
Edwin, Manager director
Customer reviews about this product
| | |
| --- | --- |
| PaulFerryhill | « Excellent quality perfect fit. Loved her new ring arrived 2 wks before stated date. » |
| AndyOakworth | « Loved it, it was a replacement for a previous one that was lost. » |
| RaymondWilstead | « Absolutely loved it » |
| Christophe14440 - Douvres La Delivrande | « Bijoux conforme à mes attentes,livré dans son écrin avec pochette cadeau en plus. Plus qu'à attendre Noël pour l'offrir. » |
| JessicaMontpellier | « Parfait ! » |
| ChristineAubreville | « correspond a mon attente » |
| SaoedDen Haag | « zeer tevreden » |
| RobertaSassari | « Bellissimo come del resto tutti i gioielli marchio Edenly » |
+ reviews of this model
Mask reviews
Guarantees
Every day, I make sure every customer is totally satisfied.»
Sabrina, Customer Service Manager
Price
Security and Delivery
Warranty and Returns
"Committed", our vision of respect