All our BLACK FRIDAY offers are already available | Right of return extended to january 14th 2022.
Jungle Sacrée wedding ring - Multi diamond 2 mm - brushed pink gold 18 carats
Description
A strong and supple kind of bamboo which is fashioned into a brushed pink gold diamond set eternal ring. The finishing work. done entirely by hand. gives it a natural photo realistic look.
12 diamonds : 0.036 carat - Pink gold (18K Gold = 750/-): 1.98 g.
+ Measure
Why gold and diamond symbolize eternity?
Technical information
Quality is my absolute priority throughout the manufacturing process. Dozens of quality tests are carried out on each jewel»
Laurent, Production Director
Excellence at each step of the manufacturing process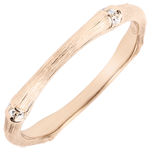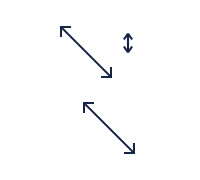 Top width: 2.4 mm
Top thickness: 2 mm
Bottom width: 1.5 mm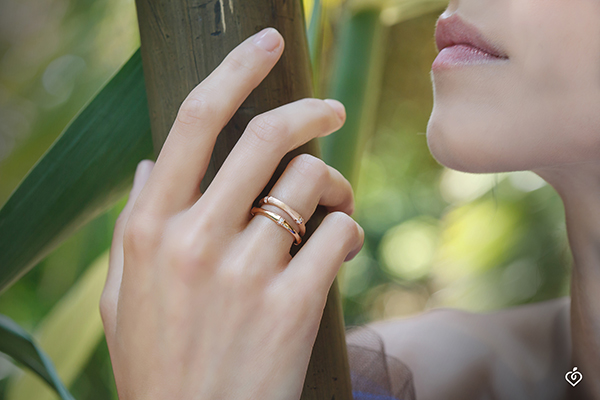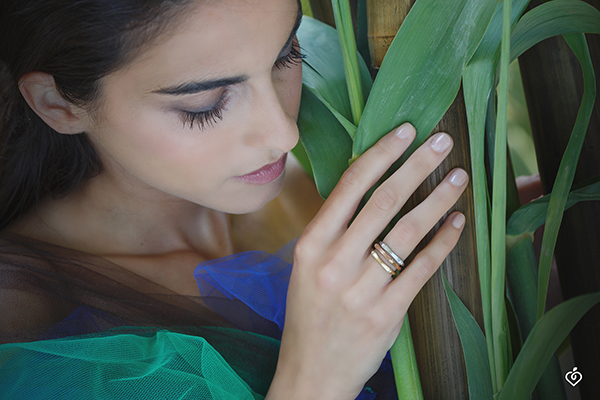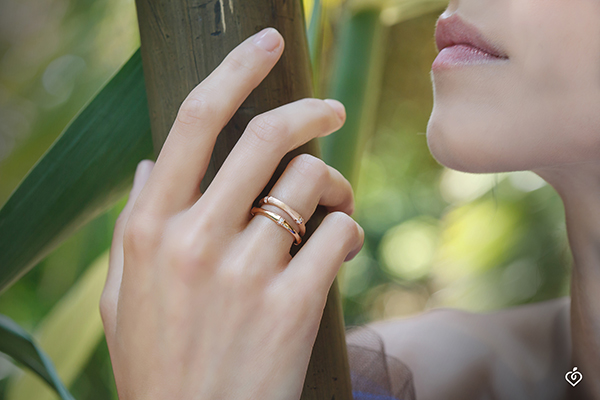 Customer reviews (16)
With over 98% satisfaction and 40 000 orders a year, our customers speak for us.»
Edwin, Managing Director
Customer reviews about this product
| | |
| --- | --- |
| JackyBouzy La Foret | « Très bien et conforme à la commande. Bijou de qualité comme d'habitude. » |
| Frédérique Paris | « C'est magnifique, encore plus beau que sur le site » |
| PauletteSt Cyr Sur Loire | « bijou tout à fait conforme à mes attentes. » |
| ArmandeSaint Jean De Vedas | « Bijou super beau en photo sur le site, malheureusement le motif bambou est très peu marqué sur l'anneau de 2 mm. » |
| EdithWinklarn | « Wie erwartet. » |
| JosianeTavel | « Très jolie alliance, un peu plus fine que ce que je pensais... » |
| AnnickAix En Provence | « parfait. je l'avais déjà en or jaune. » |
| Maria AngelesLogroño | « Muy bonita pero siempre parece tener más grosor en la foto, pero precioso » |
+ reviews of this model
Mask opinions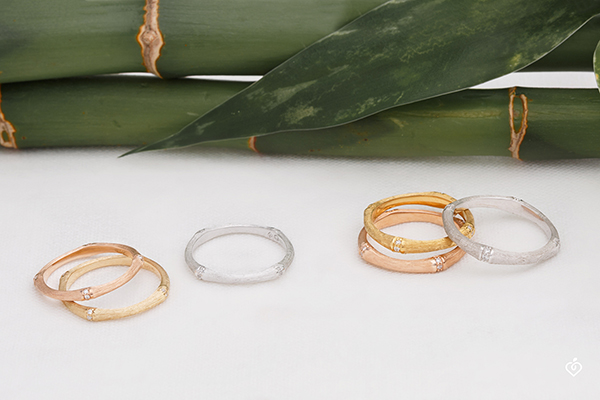 Guarantees
Every day I make sure every customer is totally satisfied.»
Sabrina, Customer Service Manager
Price
Security and Delivery
Warranty and Returns
"Committed", our vision of respect