All our BLACK FRIDAY offers are already available | Right of return extended to january 14th 2022.
Destiny Ring - Little Empress - 71 diamonds - white gold 18 carats
Description
This ring is characterized by elegance and personality and is dazzling due to its unique altenation of blinks and baguette-cut diamonds in white gold.
71 diamonds : 0.286 carat - White gold (18K Gold = 750/-): 5.8 g.
+ Measure
Why gold and diamond symbolize eternity?
Technical information
Quality is my absolute priority throughout the manufacturing process. Dozens of quality tests are carried out on each jewel»
Laurent, Production Director
Excellence at each step of the manufacturing process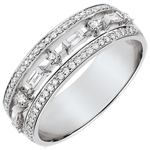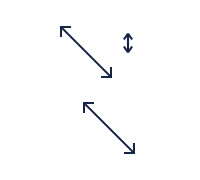 Top width: 6 mm
Top thickness: 1.7 mm
Bottom width: 5.7 mm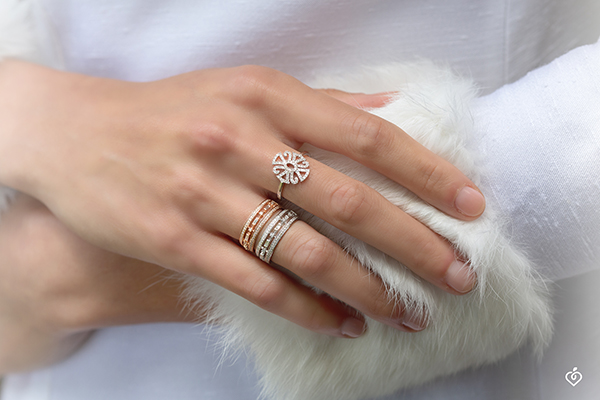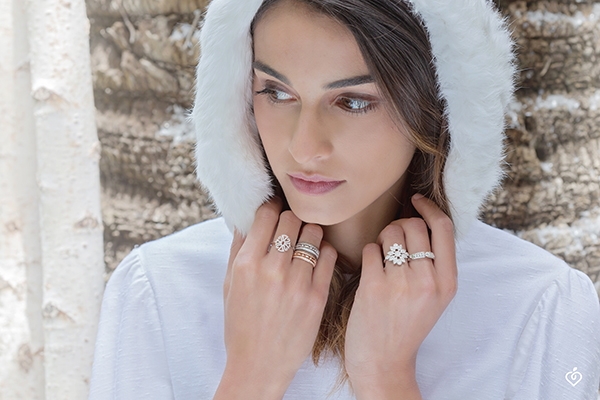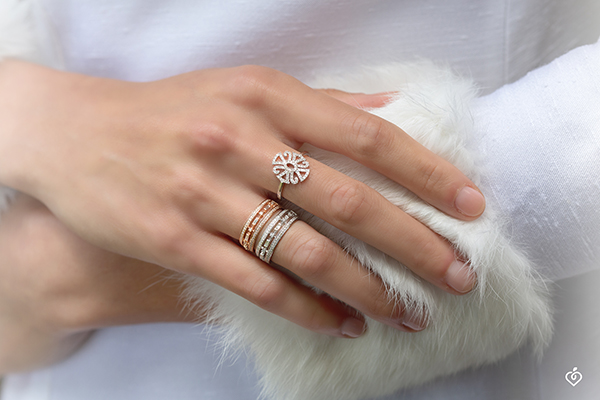 Customer reviews (51)
With over 98% satisfaction and 40 000 orders a year, our customers speak for us.»
Edwin, Managing Director
Customer reviews about this product
| | |
| --- | --- |
| Roderick Glasgow | « Lovely » |
| LouiseManchester | « I love the ring. It's beautiful and exactly as described on the website. I love the video clip of the model wearing the rings. It is really helpful in making a choice. » |
| StanislavNenagh | « i really liked it, it's super nice » |
| Bert MooreBelfast | « good choice » |
| SalahMaisons-alfort | « Très beau bijou » |
| LauraSaint Martin En Campagne | « Parfait » |
| GenevievePfastatt | « MAGNIFIQUE BAGUE CORRESPONDANT A MES ATTENTES » |
| CatherineMarsac Sur L'isle | « Très beaux et conformes au photos » |
+ reviews of this model
Mask opinions
Guarantees
Every day I make sure every customer is totally satisfied.»
Sabrina, Customer Service Manager
Price
Security and Delivery
Warranty and Returns
"Committed", our vision of respect