Our Commitment to Solidarity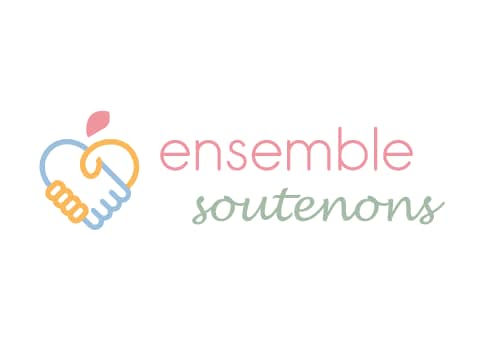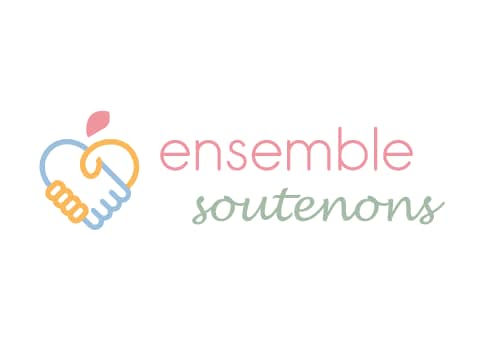 Ensemble Soutenons / Together, Let's Support.
Committed to participating to a harmoniousworld, we have set up the "Ensemble Soutenons" program, which has been bringing together our solidarity efforts since 2017.
Furthermore, as marriage should be an unforced and loving commitment, Edenly associates with the international program "Girls, Not Brides".
And, as always, since the image of a pure and luxuriant Nature is inscribed in the DNA of Edenly, we are committed to supporting, among others, associations for reforestation and the protection of bees.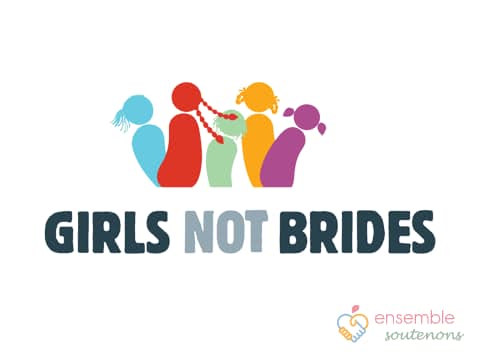 Marriage: A Willing Commitment.
"Girls, Not Brides" is a global partnership of more than 800 organisations in over 95 countries committed to ending forced child marriage and promoting girls' education.
Providing local and contextual solutions through crowfunding, the "Girls, Not Brides" projects aim to empower girls, mobilise communities, and implement protection laws.
Edenly is extremely involved in taking charge of local projects, making sure that they are properly implemented on the field.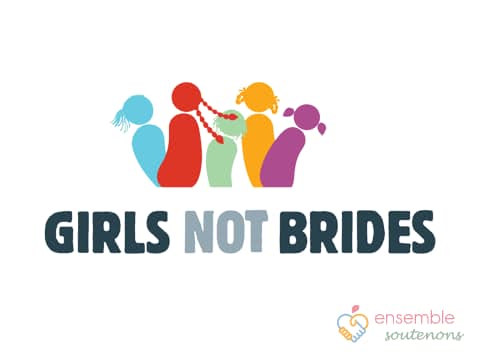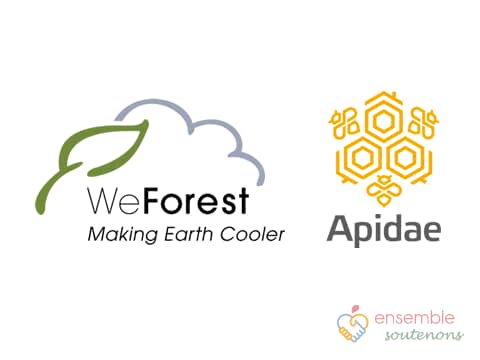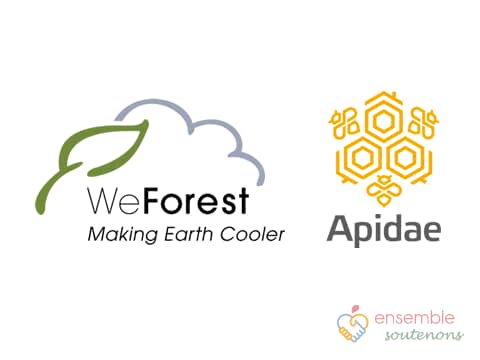 Our Nature, This Eden, So Beautiful and Fragile.
Weforest works with communities and NGOs on large-scale reforestation projects. The association brings together large and small responsible companies that are committed to work alongside them. Edenly is proud to be part of it.
Apidae sets up living arrangements for bees. Their actions have earned them many awards and distinctions, and we are thrilled to see the Edenly hives that have already been installed. We are impatient to taste their little pots of honey... that we will also slip in with your Edenly purchase.