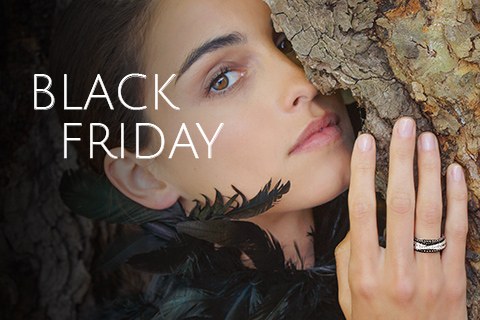 Special offers up to 65% off
Jewellery "for the better", in our opinion, means offering it at the best price. And that's not all. Each piece comes with a certificate of authenticity and a matching case. You will also find everything you need for an easy return or exchange.
•
Can't Find What You're Looking For?
Only this week -
2 days left
Subscribe to our next special offersEvery Monday, 4 pieces of jewellry at incredible prices
Your email will never be marketed. By validating, you agree to the Edenly Privacy Policy. +info