Edenly Jewellery UK - exclusive jewellery available in the UK.
Edenly Jewellery UK
Edenly is an online vender of jewellery, based in Switzerland. We serve the whole of Europe, including the United Kingdom. We offer jewellery of the highest quality for unbeatable prices. All of our
jewellery
is sourced directly from the manufacturer, cutting out the cost of the middle-man for you, the customer.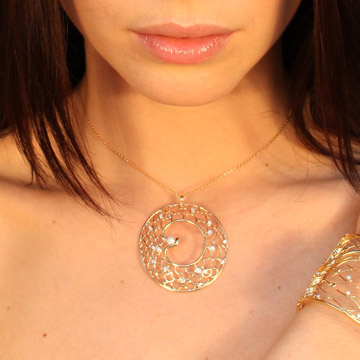 Edenly Jewellery UK - Delivery To The UK
Delivery of Edenly jewellery to the UK is completely free and secured through FedEx. Our
jewellery
also comes with a 1 year guarantee and 15 day returns policy, all free of charge.
Edenly Jewellery UK - Customer Service
Edenly has a dedicated English-speaking Customer Service team, available on (freephone) 00 800 7000 7000 from Monday to Friday, from 9-12 am and 2-6 pm. We are dedicated to providing you with the best possible service, and the best possible experience of online shopping when using our site.