Customized jewelery creation
CUSTOMIZE AN EXISTING EDENLY JEWEL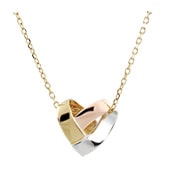 Is there a jewel on our website that caught your eye, but doesn't exactly fit your requirements? Ask us to customize it. All you need is the jewel's reference number, then click "Customize an Edenly Jewel" below and to tell us what changes you would like made. You'll also find product specifications below under the "Customize an Edenly Jewel" button which will help you make your request.
CREATE YOUR JEWEL FROM A TO Z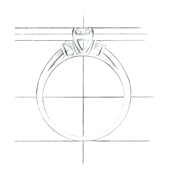 Do you have a specific jewel in mind that you would like tailor-made? Send us the most detailed description possible along with drawings and photos, and we will review your request.
Enter your email address
Your email will never be marketed. By validating, you agree to the Edenly Privacy Policy. +info